In India Air compressor Market value is around $1.84 billion in 2018 and It is expected to grow 6.92% in 2020-2025. So the fact is every industry in India is using air compressors for their business. 
Read this blog carefully. There are many uses of air compressor and here there are some.
Construction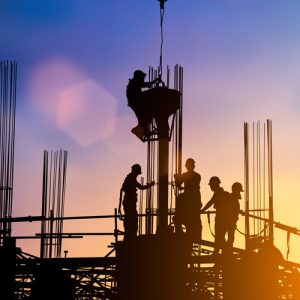 Construction sites mainly used air compressors to power drills, hammers, and compactors. Power from an air compressor is essential on the construction without the help of electricity; petrol and diesel air compressors provide continuous power.
Agriculture
Agriculture and Farms needs an air compressor with steady and clean air.
To complete the farming and agricultural operation needs a Generation of Air compressor power tractors or pumps.
Manufacturing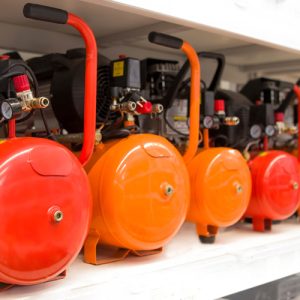 These are the main Uses of Air Compressor talking about air compressors and want to talk about rotary screw equipment.
Rotary screw ensures the pharmaceutical production produces clean, contaminant-free. It simultaneously powers the sprayers and belt conveyor.
Mining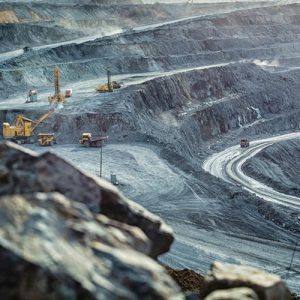 Air compressors are used for industry, mining, or quarrying. Usage of Air compressors in this mining is pretty high. Most air compressors store pressurized air to drive a motor produces good quality production and reliability. Mostly Heavy-duty air compressor is used in mining.
An air compressor that can manage tight spaces, dust & debris. It is mandatory for the mining industry.
Spray Painting
A small air compressor is used to sprinkle painting by powering airbrushes to private and commercial use.
Airbrushes in the air compressor range from fine desktop brushes for repainting vehicles and other equipment.
Paintball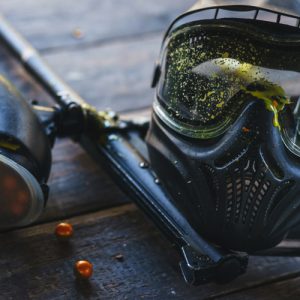 Paintball guns are connected to an air cylinder that uses an air compressor to fire resources. powers air guns are used in this compressed air are filled in this gun. When the trigger is pressed compressed air will automatically pull the paintball.
Energy Sector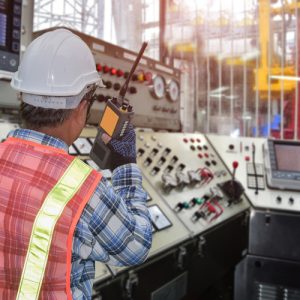 Oil drilling is one of the Uses of Air compressors. Oil drilling depends on air compressors for functionality in the energy sector. 
The crew safety must be an imperative of safe and trustworthy air compressor drilling in an oil rig operation.
Uses of air compressor oil drilling are different with spark-free delivery and constant outputs.
Heating, Ventilation and Air Conditioning (HVAC)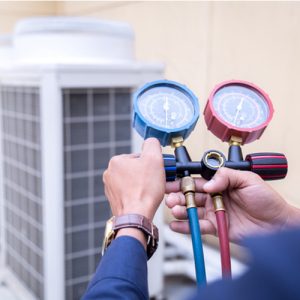 Heat pumps and air systems of HVAC units normally have rotary screws.
Rotary screw compressor control vapor compression refrigeration that compresses air vapors and raises the temperature.
Pressure Washing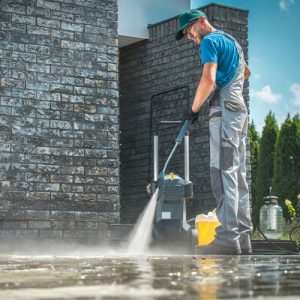 Pressure Washing is one of the Uses of Air compressors. It is used to pump large pressured water through pressure and for more efficient cleaning of stain removal and Pressured cleaning.
This is Uses of Air Compressor at any time a pneumatic tool an air compressor can fix it whether it industry, mining or Quarry it doesn't matter air compressor is mandatory for industries.