Oil Free Piston Compressor
Screw Compressor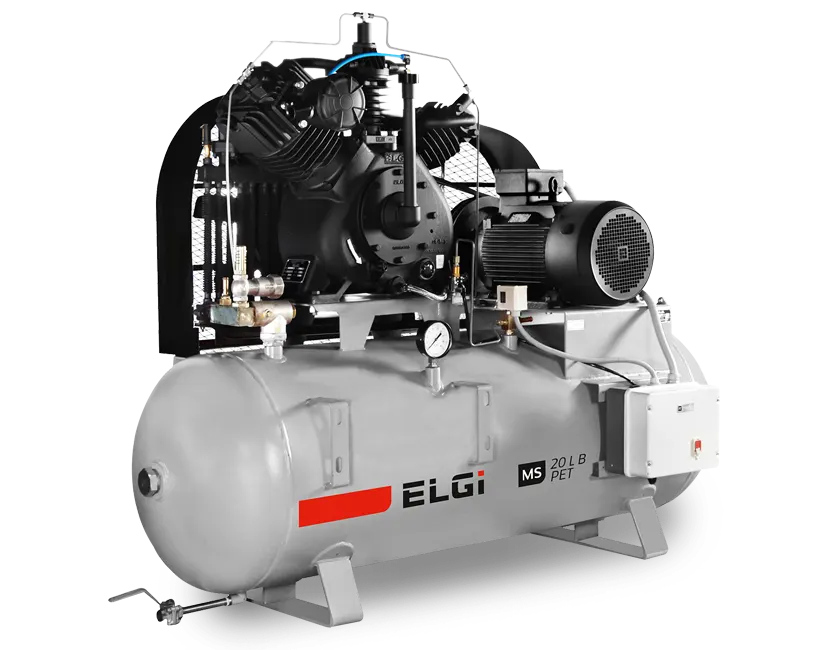 Oil Free Piston Compressor
5-15 HP TWO-STAGE
Two stage oil free piston compressors deliver clean, dry air with maximum reliability, energy efficiency and ease of maintenance to meet the exacting demands of oil free air across various industries. Select models are offered with desiccant driers for applications that demand low pressure dew points.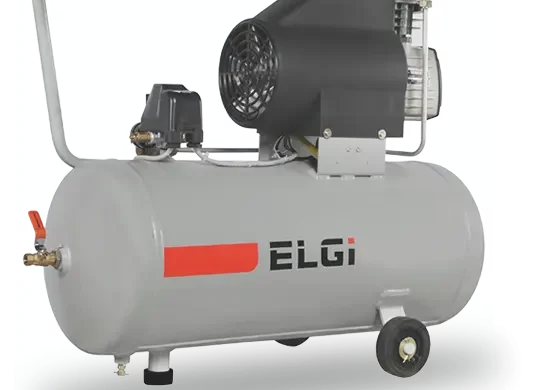 Oil Free Piston Compressor
1-4 HP SINGLE-STAGE DIRECT DRIVE
Single stage oil free compressors address the requirements of sensitive applications. Example – oil-free air for sophisticated equipment like dental chairs, laboratory and process equipment. For critical medical air and industrial oil free air needs, ELGi offers two stage oil free compressors.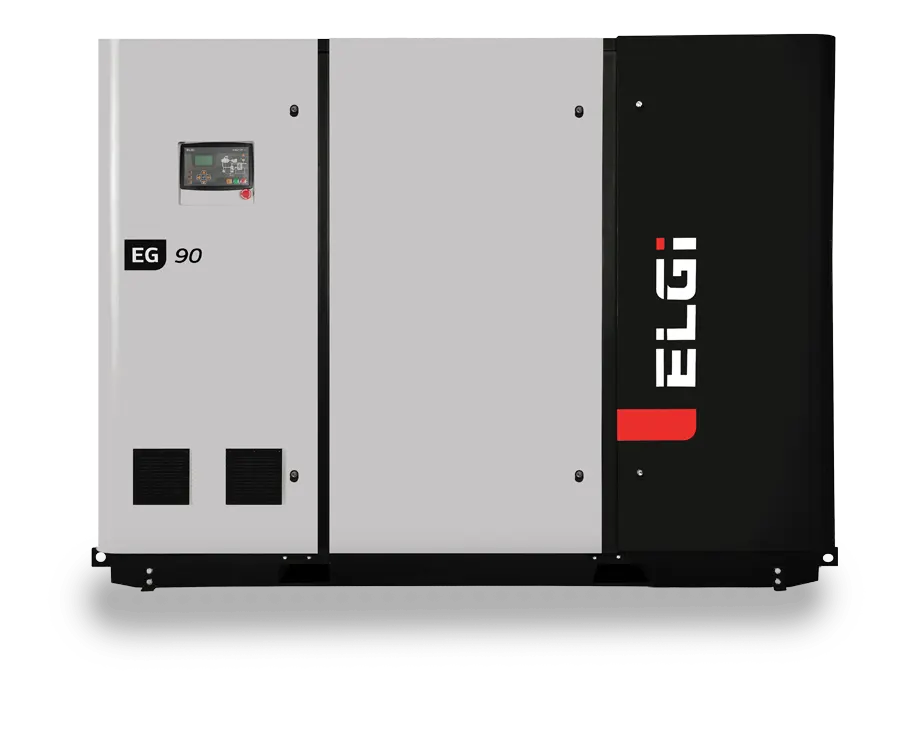 ELECTRIC OIL FREE COMPRESSOR
TWO-STAGE WATER COOLED 90–450 KW
ELGi is amongst the few air compressor manufacturers with an in-house designed and manufactured oil free airend. ELGi's oil free range provides class zero oil free air with leading energy efficiency, reliability, and low operating costs supported by Best-in-class warranty.

Maintenance Cost & Energy Saving

Highest Reliability

Priority Support

Highest Uptime

Piston air compressor dealer in chennai
We are enlisted as the top manufacturer and dealers of Piston Air Compressor in a comprehensive range