ALUMINIUM COAXIAL COMPRESSORS
1-2 HP SINGLE-STAGE DIRECT DRIVE PISTON COMPRESSORS
Portable direct drive piston compressors offer superior performance via the uniquely integrated design of motor and top block. Each component is designed for reliability and ease of maintenance, making this model a great investment for customers who require compressed air for light-duty applications.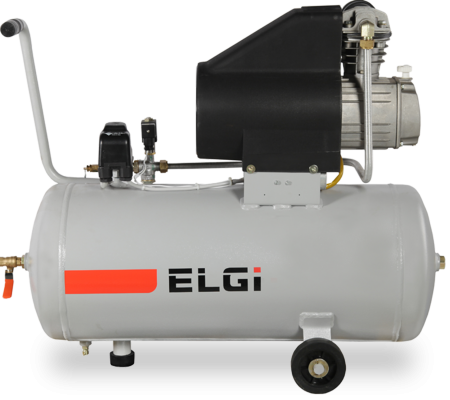 Why Single-Stage Compressors?
Tyre Vulcanising | Spray Painting | Pneumatic Tools | Cycle Shops & Garages | Small Machine Shops & Fabrication Workshops | Community Projects And More.

Maintenance Cost & Energy Saving

Highest Reliability

Priority Support

Highest Uptime