buy right products from right place
Rental Power Transformers
As a leading transformer rental company in Chennai, we offer focused solutions based on your high voltage/ low voltage or step-up/ step-down needs. We offer both dry and wet type transformers, skid mounted, outdoor rated, and hardwire capable. Our transformers as outdoor units meet or exceed the relevant national and international ratings including IEEE, NEMA, and ANSI ratings.
Most of our transformers are capable of rapid deployment with little or no modifications required at the client side. This ensures a seamless flow process and quick installation. Further, as a variety of solutions are available giving you the freedom and flexibility of choice.
Each transformer is weatherproof, specifically calibrated, and thoroughly tested to ensure the most reliable service even in the most adverse circumstances.
Safety systems like high temperature/low voltage switchgear are additionally provided to ensure secure operation.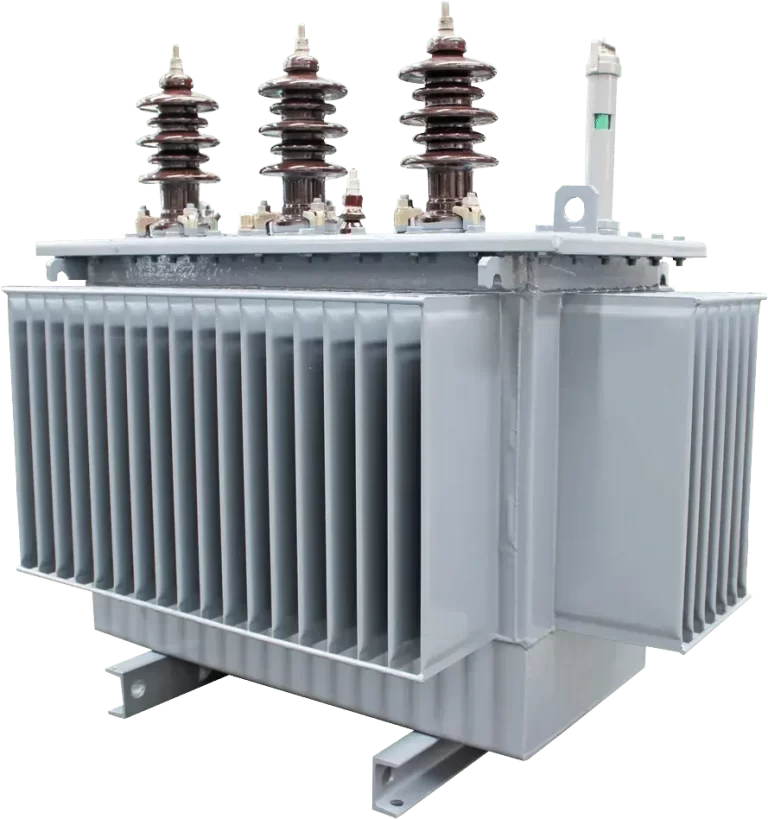 Maintenance Cost & Energy Saving

Highest Reliability

Priority Support

Highest Uptime

Fill all information details to consult with us to get sevices from us
To make requests for further information, contact us