Leading the way in Equipments Industry
who we are
About Shaktiman Group
Shaktiman Equipments Pvt Ltd ( formerly known as Pioneer Generator Pvt Ltd is one of India's leading energy & Air engineering solutions companies. It has a presence across a wide range of businesses that of Distributorship for Air compressor sales, service of ELGI Equipments Ltd and Original Equipment manufacturer of Shaktiman Diesel Generator for Tamilnadu & Pondicherry.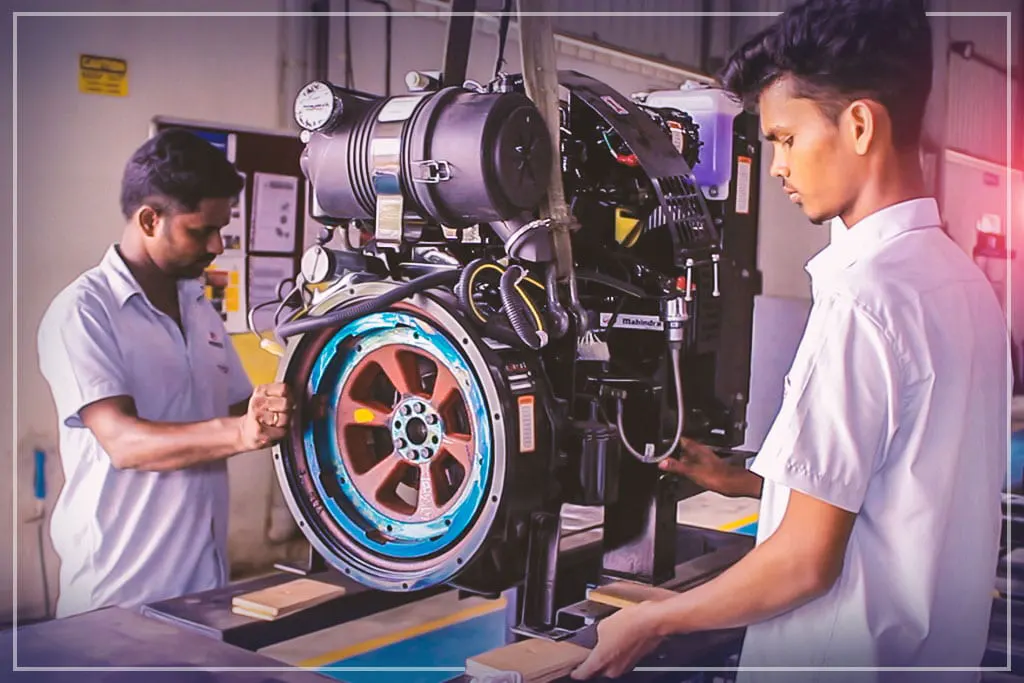 what clients say
Excellent company quality services
"We have purchased and using around 8 Gensets of Diesel generator from Shaktiman. We are so happy with sales as well as service team of Shaktiman Equipments , we would love to purchase Gensets for our more branches in future as well"
Priyamvadha Lawrence
Director - The Cake World
"We experienced using different brands earlier but we found the maintenance cost of Diesel gensets from Shaktiman is lower than others. Right then we haven't seen any reason to switch over from Shaktiman for our Genset requirements"
Dr. (H.C.) Sriram Mahadevan
Commander in Chief, SM Consortium Group Companies

Maintenance Cost & Energy Saving

Highest Reliability

Priority Support

Highest Uptime
Claim Free Site Inspection & Consultation on which kVA Generator suits Your Requirement!!!
To make requests for further information, contact us
Fill all information details to consult with us to get sevices from us
To make requests for further information, contact us